Stealth Construction Inc. knows how crucial your kitchen is to your regular family routine and social engagement. When in the kitchen, the priority is to create incredible dishes and enjoy yourself while entertaining guests. We mirror the effort put into being the perfect host, with the effort we put into creating the perfect kitchen.
A gourmet dish requires the best ingredients; the same goes for your kitchen. Flooring, carpentry, painting, countertops, appliance installation, cabinets, and plumbing are all crucial parts that blend to create your finished project. Stealth Construction Inc. commits to using the highest quality materials within your budget to fit your customized space. The process begins with you sharing your vision with our designers. Then we move to picking the materials and layout of the new kitchen. Once the plans are complete, and the ingredients have been compiled, you can sit back while our building crew goes to work.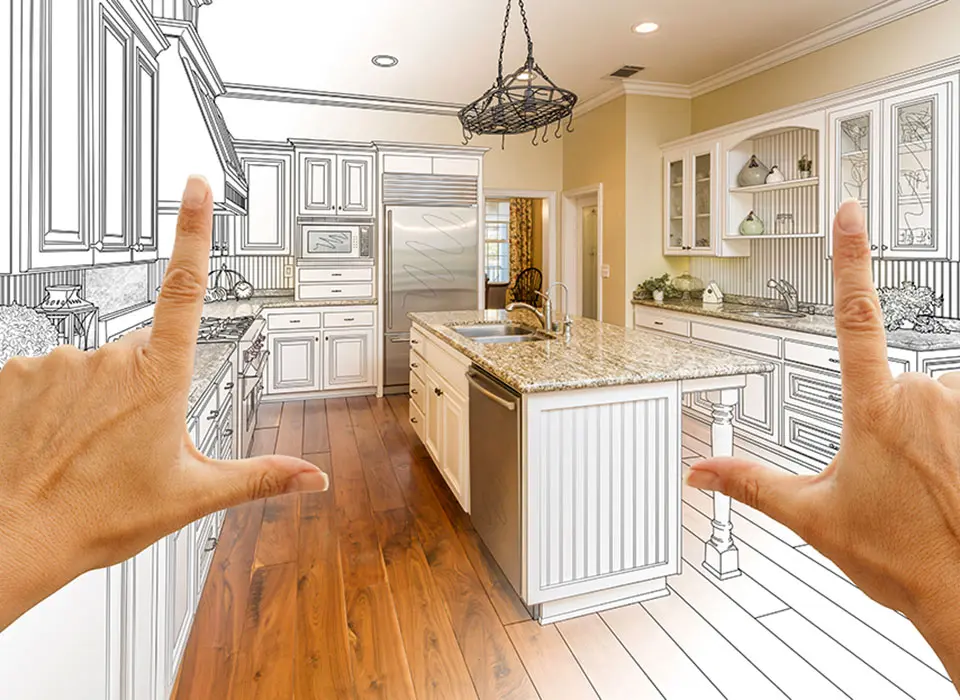 Just like gourmet chefs, we know what we're doing in the kitchen. With over 25 years of experience under our belts, we don't mess around. We know you don't have time to spare. The key to every remodeling project is efficiency and consistency. Small mistakes and irregularities have no place in the remodeling process, and we don't settle for mediocrity. Every floor tile and cabinet knob has to be installed with precision or the entire project will lack congruency. Similarly, if the appliances don't blend well with the walls or countertops, then the project will lack balance and an appropriate color scheme.
Although the planning and installation of your project follows our well tested, veteran schedule, we provide endless possibilities when it comes to what type of kitchen you are looking for. Very popular kitchen remodeling themes include earth-tones, classical, modern/contemporary, traditional, among many others. We try to express the selected theme through every material and color that we use. If you envision a rustic kitchen, we might make use of dark oak floors with a rich granite countertops and copper appliances. If a contemporary kitchen is what you have envisioned, then stainless steel, marble countertops, glass backsplash and contrasting colors might be a better option. Stealth Construction Inc. is accommodating and understanding of the exact design you are looking for.
Despite having an abundance of experience behind us, we are constantly looking for inspiration and new ideas. Stealth Construction Inc. is always open for new innovations and design ideas. If you are looking for unconventional appliances or colors, we are capable of easily adapting and installing whatever our customers have in mind. This might also include a client looking to keep part of their kitchen the same, while renovating the remaining space. Stealth Construction Inc. applies a flexible team of installers and project managers to make sure that only what you want changed is actually changed.
We know what to expect with every project, and our experience helps us adapt to any curveballs that a project might throw at us. We want our clients to be as informed and excited as we are for every project we do. See what we've done by looking at past projects on our website and then we can get to work.
The bathroom is a place to relax, kick back, with no worries in the world. For guests, it's a room that needs to be well-organized, welcoming and absolutely spotless. However, an organized bathroom only gets installed when the project is regimented and perfectly scheduled. Stealth Construction Inc. has 25 years of experience making sure that every project is perfectly ordered and each part of the installation process is executed correctly. The bathroom remodeling process begins with sharing your vision for the new bathroom with our designers. Whether the project includes renovating only part of your existing bathroom or completely changing the entire layout, our team will be totally prepared. We always work within the budget that has been predetermined, but this doesn't mean we cut corners at all; we guarantee to match your budget with the highest quality of materials possible.
Once a layout and blueprint is determined, the materials need to be chosen for your space. Aside from the kitchen, bathrooms commonly get the highest amount of use during the day, this means durability and quality are crucial factors when choosing what resources are best for your space. Typically, earth tones and traditional themes are most common in our bathroom remodels. These themes might include rich granite countertops and tan stone floor tiles. If a client envisions a traditionally themed décor, then furniture-style cabinetry with white tiled floors and marble countertops may be a more appropriate design. No matter what route the customers choose, Stealth Construction Inc. is prepared to create any type of project.
With our Workmanship clients are guaranteed a durable space with an elegant design. Every detail of our projects are scrutinized and perfected before our team is finished. For example, making sure grout in showers and floor tiles is perfect will ensure that your bathroom stays resistant to mold or decay. Another example would be paying close attention to detail when laying tile; this is key to creating completely smooth and even surfaces. Stealth Construction Inc. provides the resources and skill that are absolutely mandatory when servicing your home.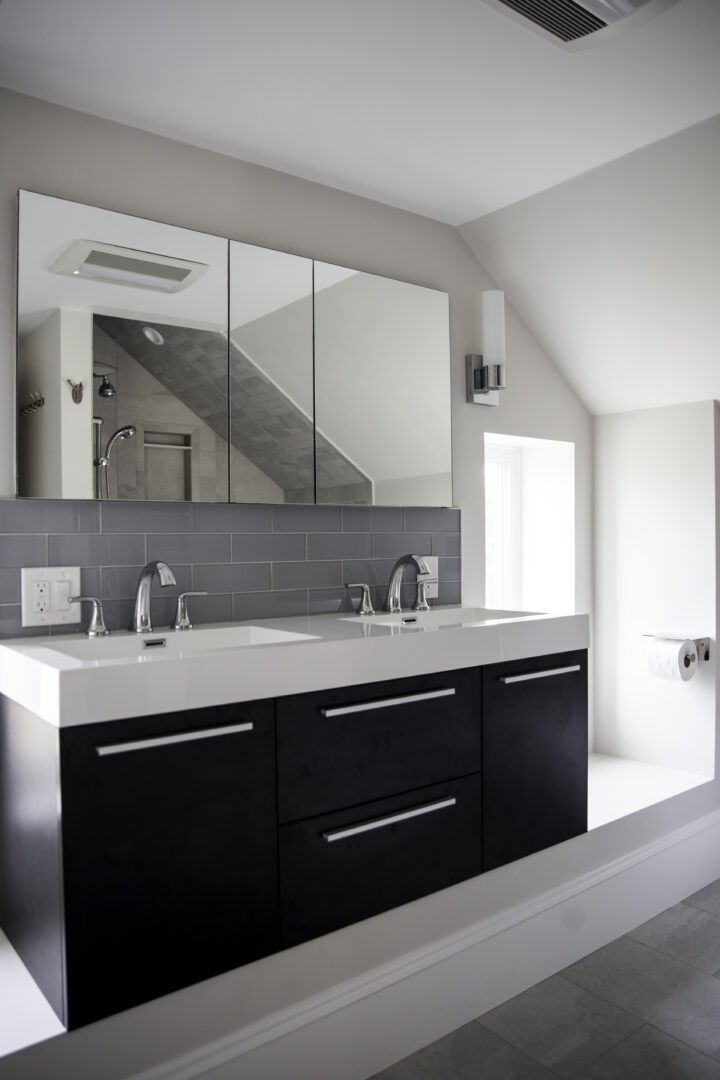 While Stealth Construction Inc. has been completing bathroom projects for decades, we don't limit ourselves to our past. There is a constant search at our company for inspiration both globally or locally. This thirst for innovation may show itself in the colors that we use or the themes we decide work best. Whether new ideas come from within our company or from the actual client, we are always open to inspiration and new designs.
Although the bathroom is typically a smaller room in the house, it is one of the most important. This is why Stealth Construction Inc. does not skimp on the effort we put into ensuring that every cabinet, countertop and fixture is perfectly arranged.
For many Boston Area homeowners who need more space, moving may not be the answer. Most room additions consist of extending the size of your home by adding the new room to an exterior wall. Popular room additions are new bedrooms, living rooms, dining rooms, and studies or studios can easily be included, depending on the needs of the family.
A growing trend in today's society is to add comfortable, private spaces for aging parents, while sharing the traditional family areas. Give us a call today to learn more about our addition construction services.
Our Addition Services Include:
Second story additions
Room addition
Home extension construction
New construction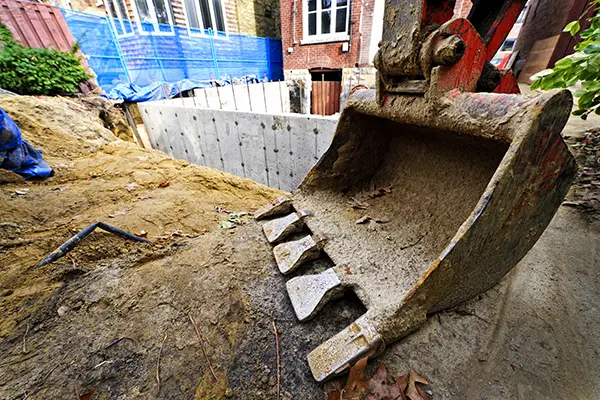 One of the most important skills for any do-it-yourselfer/homeowner is to know when not to. If you have a really big project in mind, like adding a room or a project that involves skills (and tools) outside of your knowledge, turning to a general contractor is a good choice.
Now you enter the realm of contractors and subcontractors. What's the difference? Think of it like this. If you hire an event planner for a wedding, golden anniversary or other celebration, you don't expect him or her to bake the cake, cook the meal, grow the flowers or play the music. You pay the planner to use his or her knowledge of the industry and organizational skills to bring together the best baker, caterer, florist and string quartet in a coordinated effort to make your event successful. The event planner is the contractor, and the people in his or her rolodex are trusted subcontractors.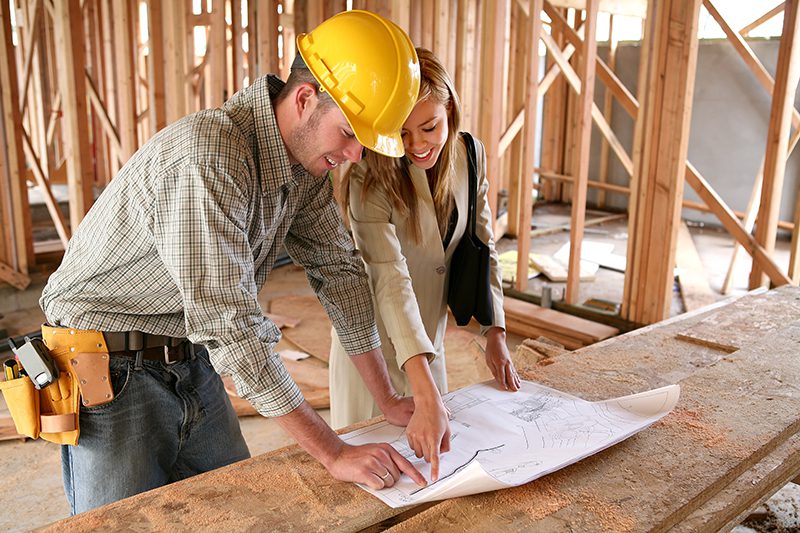 General contractors are the "big picture" thinkers. They work with you through the entire project, from the idea phase to the finished product. By contrast, subcontractors come and go. They specialize in certain areas of the construction process, like large equipment operation, concrete formulation, plumbing, electricity and carpentry. They enter a project to do a particular task and leave when that task is finished.
Stealth Construction Inc. can bring peace of mind, knowledge of industry standards and project management expertise. We also bring tangible, necessary things to the job: a license, insurance and worker's compensation. If you act as the general contractor yourself, you assume liability for injuries and property damage. Perhaps the most stress relief comes from the fact that Stealth Construction Inc. is responsible for the quality of all the work we oversee as part of the contract.
A snow removal company should offer more than just snow plows, sanders and snow blowers; it should offer quality customer service that exceeds expectations. Especially here in New England where our winter weather is so unpredictable, snow plowing and removal services need to be extremely responsive and flexible to meet those unexpected changes – so you don't have to!
Stealth Construction Inc. has been meeting and exceeding the expectations of many satisfied snow removal customers over the past years. We provide our snow removal services for residential and light commercial in the Greater Boston area.
We offer reasonably priced seasonal contracts for snow services. From small sidewalks through long private driveways, our residential snow service professionals can quickly clear your property. We also offer parking lot clearing and customer walkways.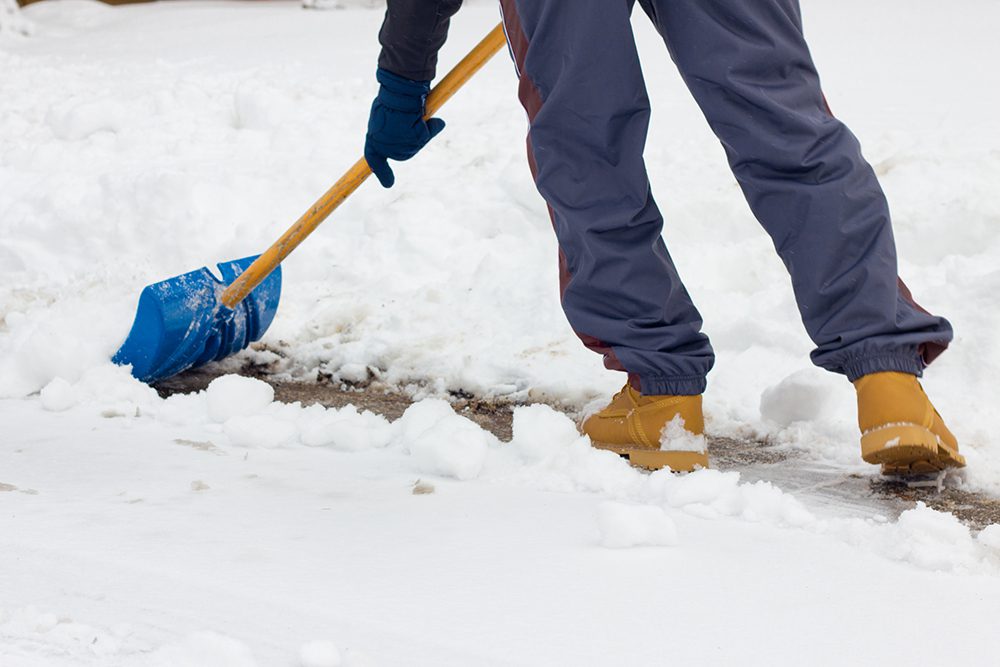 Residential Construction Consulting Services - Professional Project Management - New Construction Additions - Remodeling
For over 10 years Stealth Construction Inc. has devoted all of our time to our customers desires and dreams. Residential Construction Consulting is a great service for homeowners who want to be worry free about their upcoming project! Whether you're using a builder or handling your construction project on your own, we can help make sure your project goes smoothly and is completed correctly. Fraud is rampant in this industry, and you need an advocate to help protect you from costly problems! We've seen too many homeowners taken advantage of - this service is our way to help be part of the solution!
Here are a few things that are included in this service.
Pre-Construction planning
Builder and Sub-Contractor Review and Check out
Material check for quality
Inspections on all trade work
Strategic cost analysis
These are just a few of the things we will do to make sure your contractor gives you all you pay for.
Contact us to find out more on this great service!